Floating Candle Bowl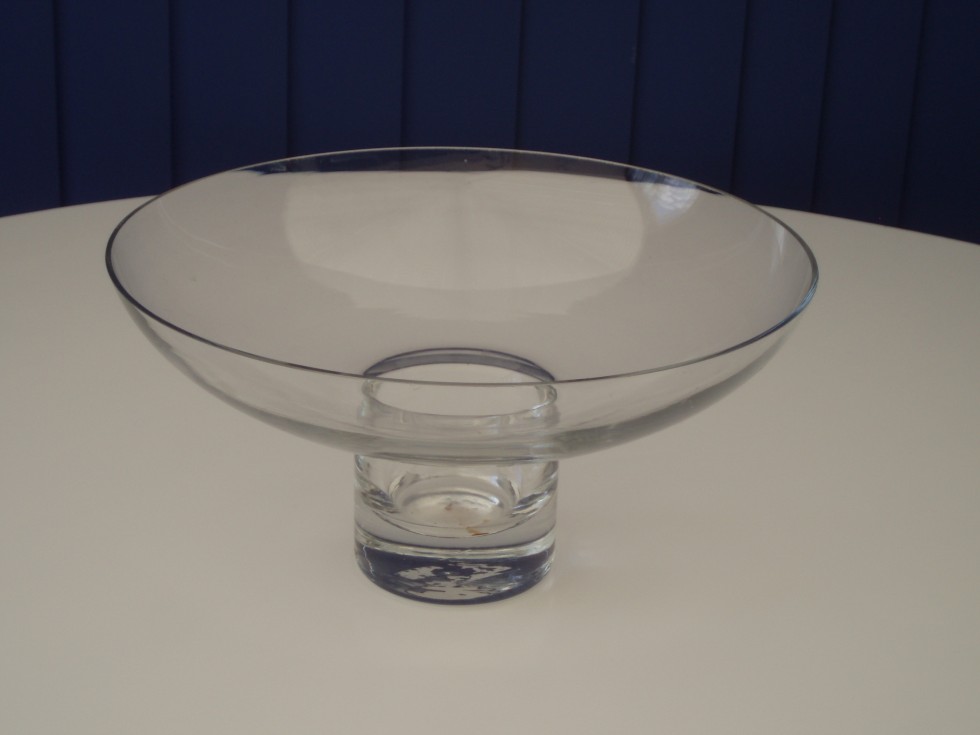 These are a lovely romantic looking centrepiece
Filled halfway with water, with flower heads or flower petals and floating candles.
A very simple but romantic look for your Guest tables. They are a moulded glass bowl on a  stand and look stunning placed on an open top vase, to add height.
This looks amazing pilled high with fresh fruit for something very different!
Charge £4.00 each
Minimum order six.
by Sarah on September 26th, 2011 at 9:52 pm