Large Full-Size Topiary Trees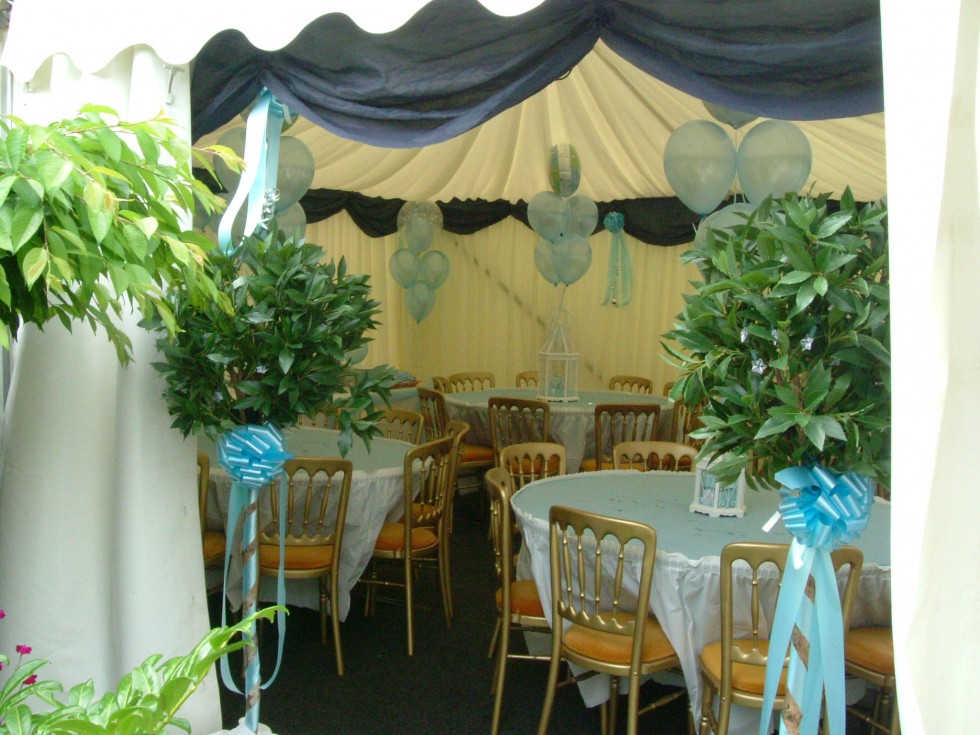 These look great to frame your entrance (inside only please)
They are full size and come in a white wooden box, complete with Fairy Lights.
They can be wrapped in ribbon around the stem and finished with a ribbon bow.
These are something quite Special!
Charge £35.00 each
Minimum order one
Only six available.
Photograph shows trees decorated – this is not included.
by Sue on September 28th, 2011 at 1:57 pm