Large Lovers Arch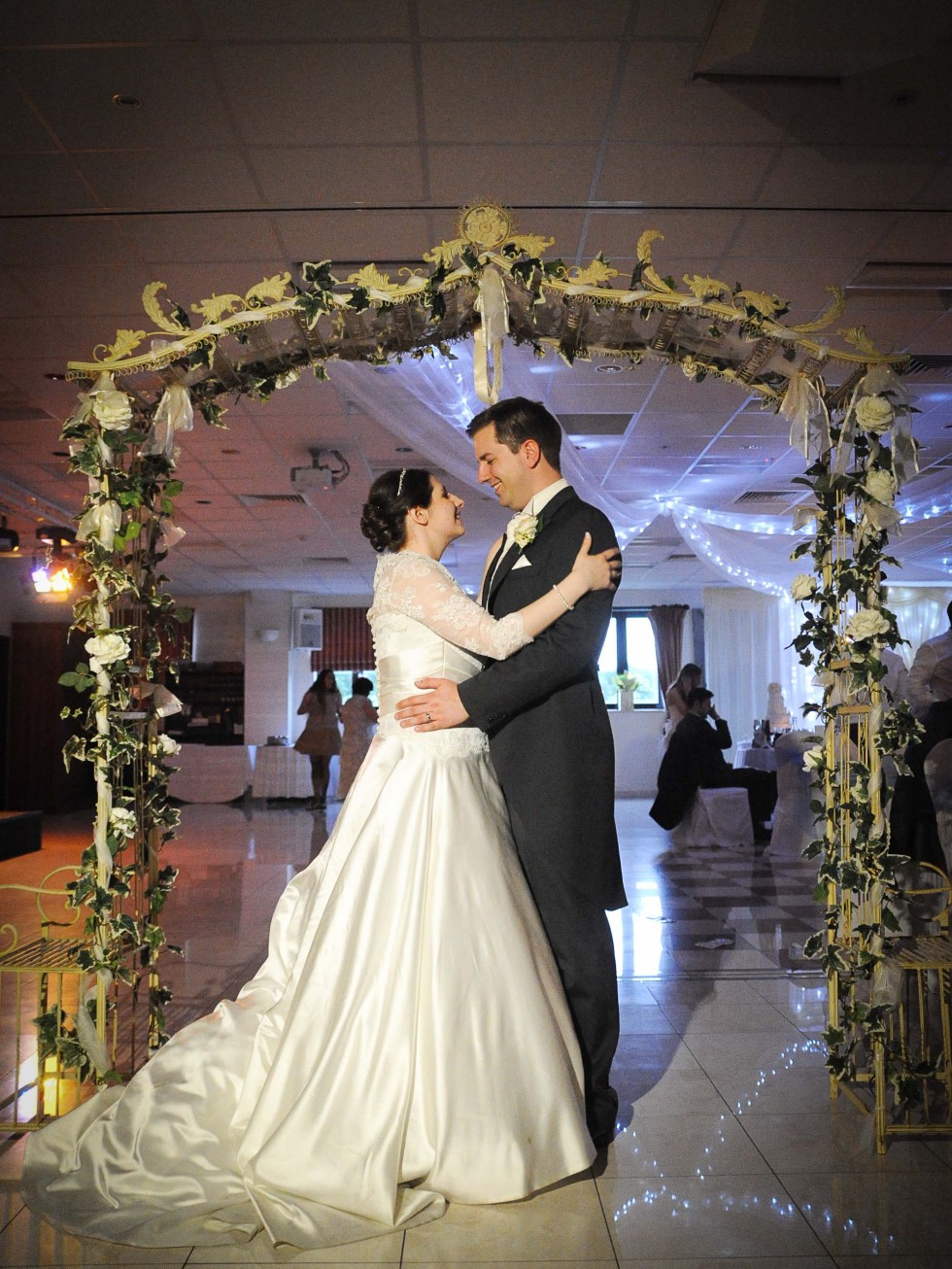 Beautiful Lovers Arch
This Lovers Arch can be used for your entrance, to be married under or to walk througt at the top of the aisle.
The arch comes decorated with ivy and ivory / cream roses, which must not be removed.
You can add your own colour ribbons, but these must be removed upon return.
Charge £125.00
Please note this price is for self collection and return
by Sue on September 28th, 2011 at 8:09 pm