"Vintage Range" Cup and Saucer.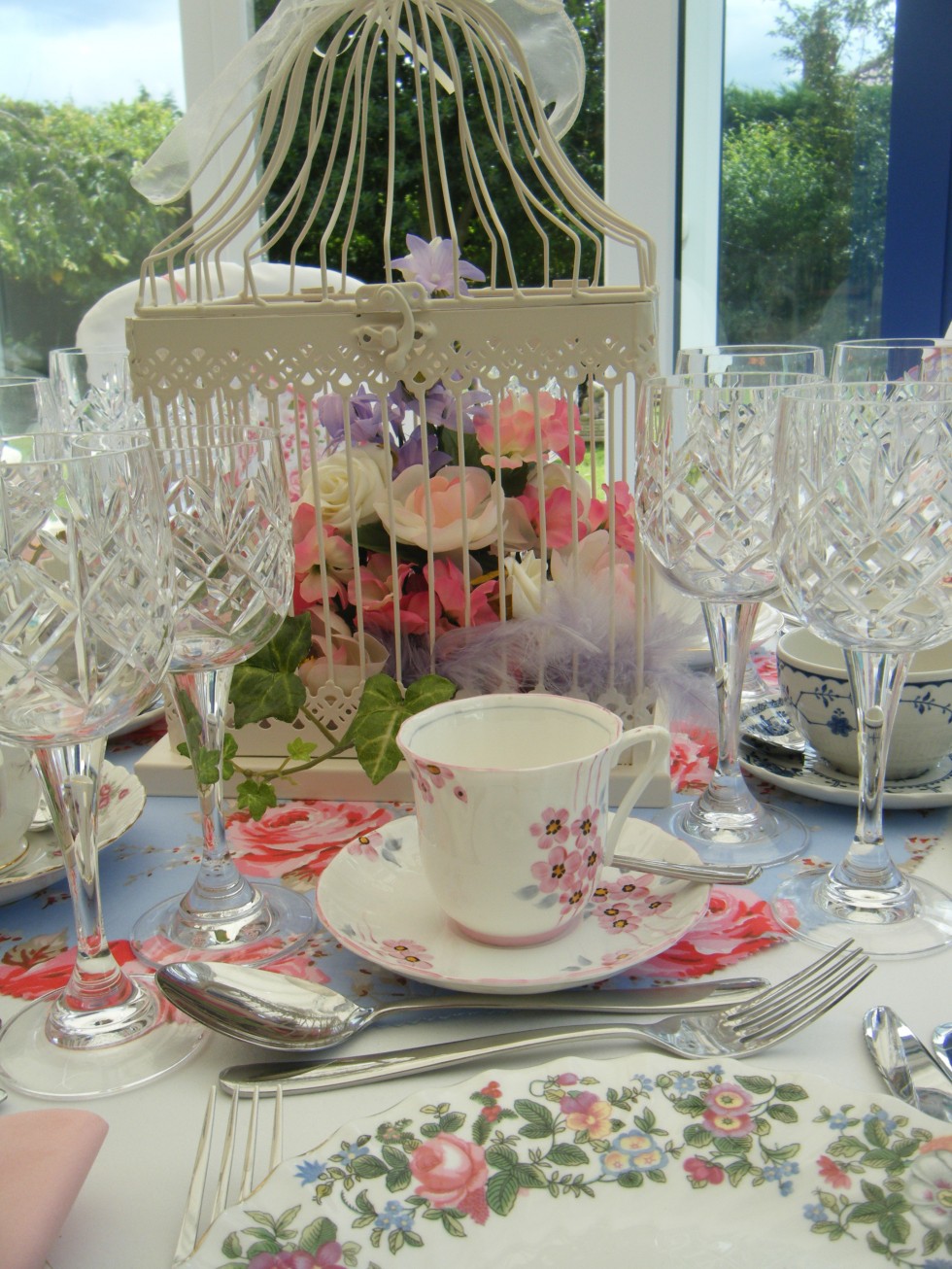 Vintage style Tea cup and Saucer. Perfect for Summer Weddings or Afternoon Tea. Also great for Bridesmaid's Picnic and a Sedate Hen Party!  These cups and Saucers are part of  a " Miss Match" set where there are many different designs. It is not possible to hire a set of matching sets. Some people even mix the cups and saucers, but they come together as a matching pair – so it's up to you!
Charge £1.25 per cup and saucer. Boxed in 25 sets.
by Sue on September 28th, 2011 at 8:54 pm